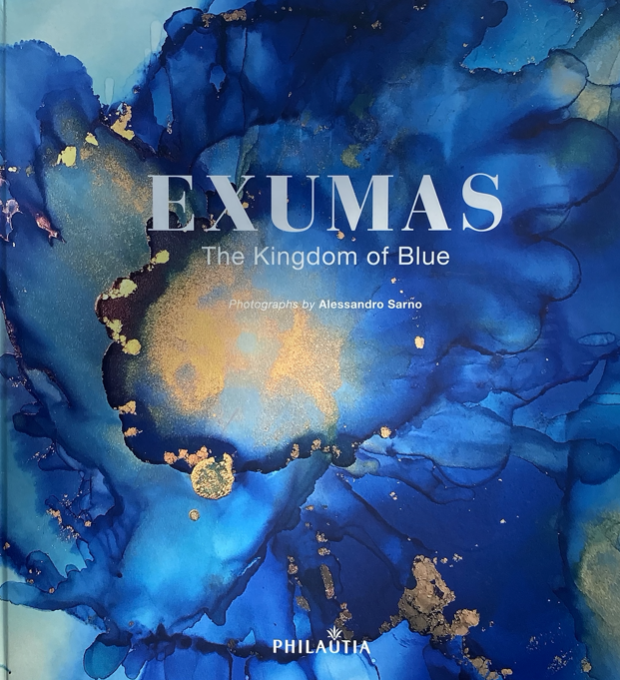 Description:
---
Italian fine art photographer Alessandro Sarno has been photographing the people and lifestyles throughout The Bahamas since his first visit here in 2008. His passion for the islands is seen in his beautiful photographs, displayed in a series of photo books depicting life on the individual islands.
Born and raised in Italy, Sarno finds inspiration traveling around the Islands of The Bahamas, drawn to the interstices of Bahamian life.
His photos sometimes have a painterly, dreamlike quality, which makes them popular as wall art and photo decor.
Alessandro's most recent book, EXUMAS The Kingdom of Blue, and his previous photo books are available on Amazon.
Back